Novosti
Typeface
Cyrillic + Latin
Novosti is a text typeface inspired by our current news media landscape: unreliable, sensational, and less critical of those in power. Novosti signifies unflinching human communication in a time where serious, proletarian journalism is not the standard.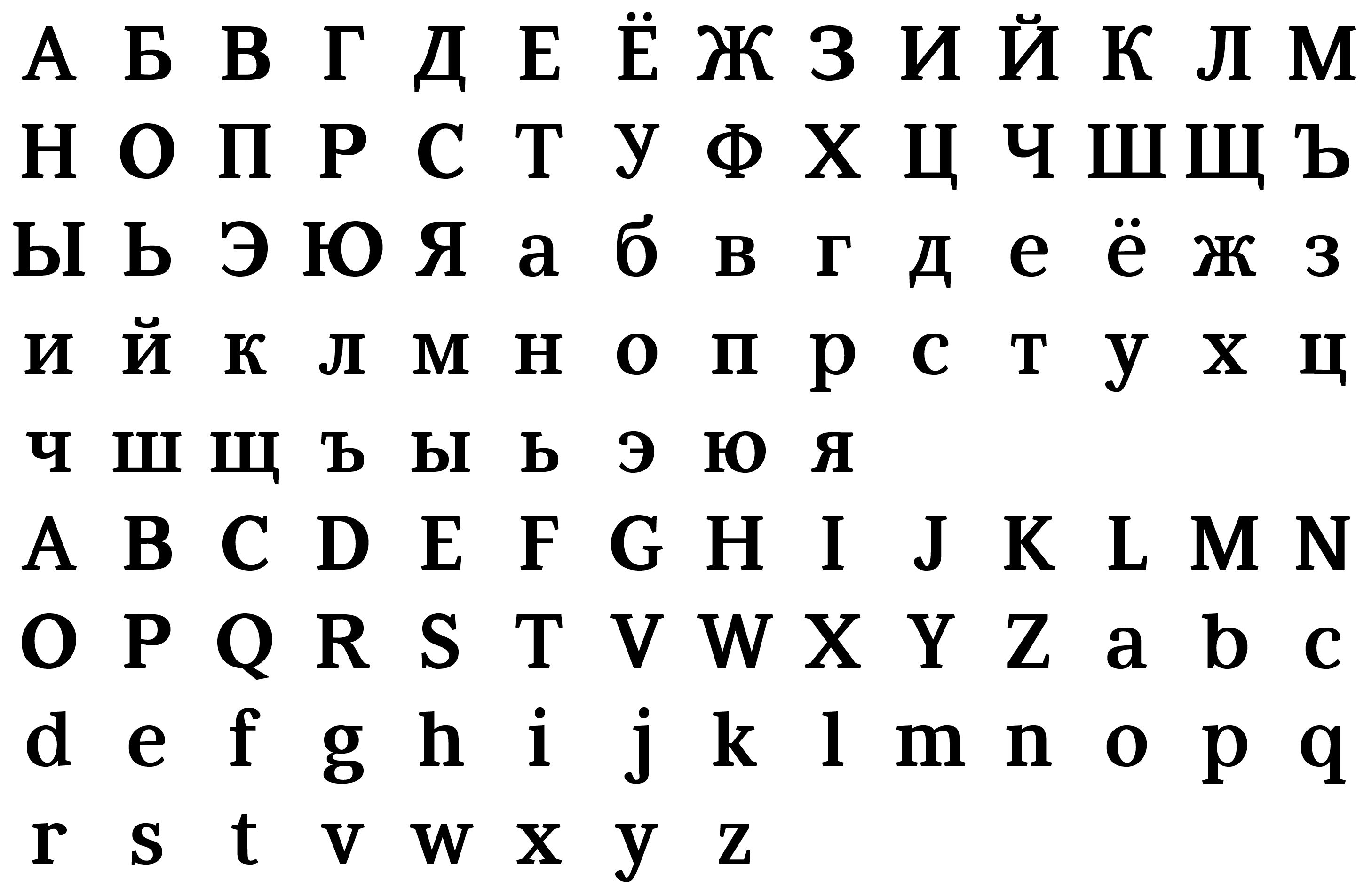 Novosti Bold
The core character set of Novosti Regular, designed for body copy using the Russian Cyrillic alphabet, is complete. However, I plan to expand upon this concept and create a larger family of typefaces: complementary Italics, broaden existing punctuation and include numerals, additional glyphs to accommodate Cyrillic localizations.
Initial research began by surveying the landscape of contemporary newspaper typefaces and their development. Next, I studied various perspectives on Non-Latin typeface design, exploring typefaces as cultural identity and the democratization of design knowledge and tools. Additionally, my interest in non-Latin scripts from the perspective of an outsider wanting to develop cultural understanding, proved to be a personal motivating force behind the typeface.

Overview of
Research and
Design Process
---